Altar Of Patrons #2
2 min read
Hello and welcome to the Altar of Patrons! Every month, our patrons get the chance to bring forth to the Altar an album of their choosing that they deem worthy of the attention of the devotees. Wish to take part in the offering? Surrender your soul and a bit of your cash here! Check our patron Katha's pick below!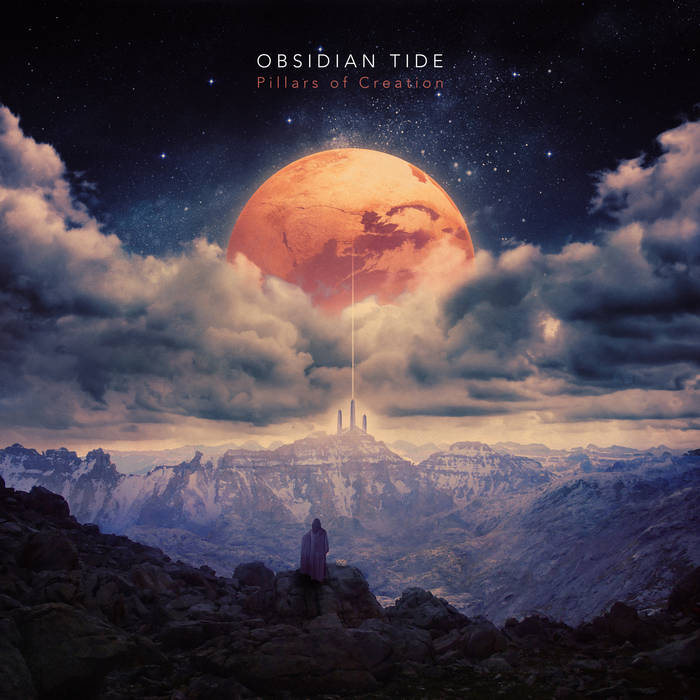 Stumbled over OBSIDIAN TIDE a few weeks ago thanks to a review, and the first song I heard (The Harbinger and the Millenial Vengeance) caught me immediately. 
The band's heading from Israel, the music is best described as progressive (melodic death) metal. "Pillars of Creation" is their debut, released on 29.August. It's a concept album and tells the story of a man, searching for enlightenment.
The vocals are a mix of clean and harsh, by two singers. The instrumental line-up (guitar, drums and bass, all three musicians play on a high technical level) is completed by piano, violin, flute and saxophone sometimes. The mix of powerful riffs, great rhythmic, the different vocals and some surprising interludes is building up a huge dynamic. 
"Pillars of Creation" is an amazing musical journey, worth to let it grow over several spins in its entirety. 
You can check them out on Bandcamp:
**Please support the underground! It's vital to the future of our genre.**
#WeAreBlessedAltarZine
#TheZineSupportingTheUnderground
(Visited 82 times, 1 visits today)